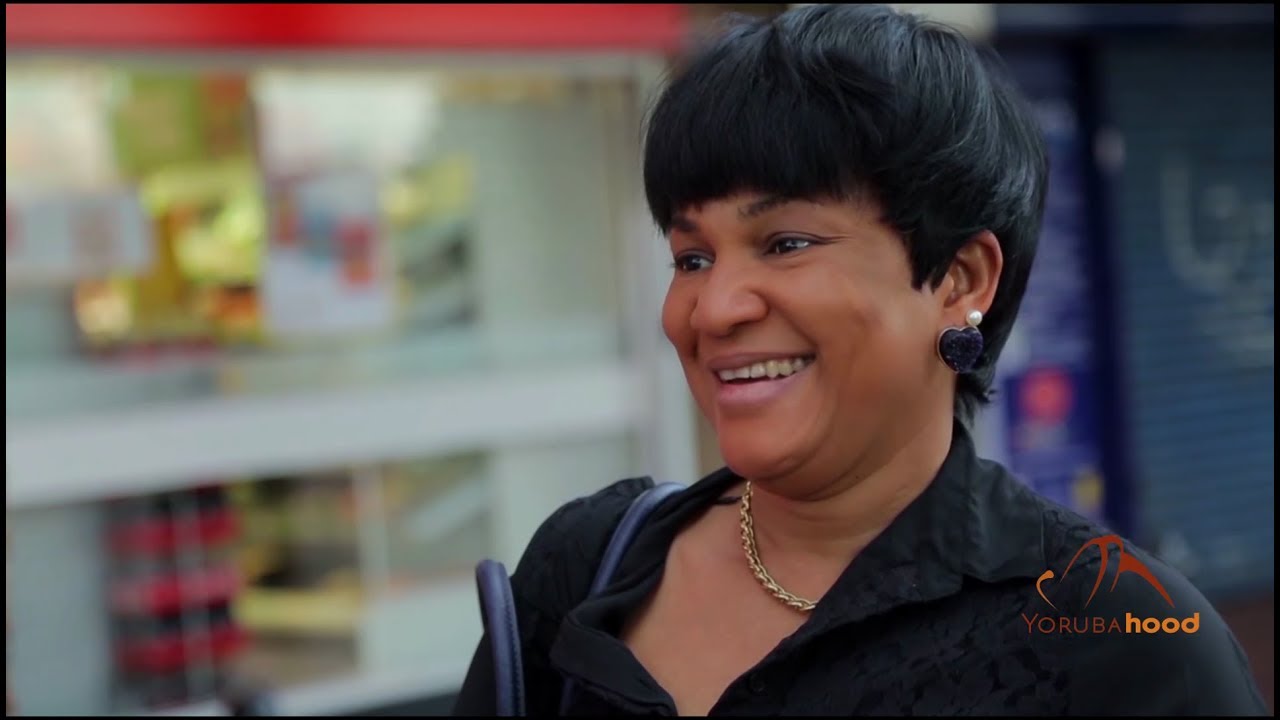 This is the story of a man who abandoned his loving and caring wife to find love and affection in the hands of another woman whose heart belongs to someone else.
His family becomes an already shattered mirror when he finally realizes how stupid he's been. Is love really perfect? Broken.
The Cast Are: Alaba Olatunde, Femi Adebayo, Kayode Peters, Doyin Amodu, Juwon Quadri, Hidee Odunuga, Doris Simeon, Funmi Ogidan, Shina Solomon, Tamsin Mordi Mod and many more!
This movie is Written & Produced By Alaba Olatunde And Directed By Kayode Peters.