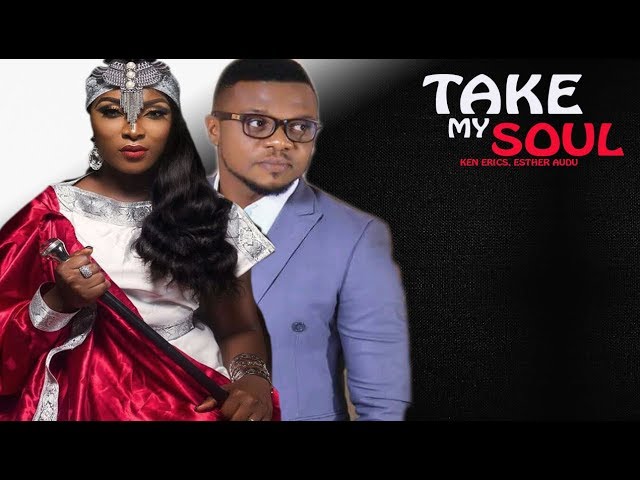 Louis ( Ken Erics)and Rose(Ivie Okujaye) are two people in love and engaged to marry each other. Suddenly Terry(Esther Audu) shows up; a lady who is Louis best female friend. Now we have a man caught between two ladies who mean so much to him. Where really does his love and interest lie?
Cast: Ivie Okujaye, Ken Erics, Esther Audu, Suzuki Ultra, Victor Iyke and Rita Arum
Director: Okey Oku
Producer: Obodoeze Ikenna / Obodoeze Obiora
Company: SERIOUS MOVIES INTL
Year: 2017
More on...