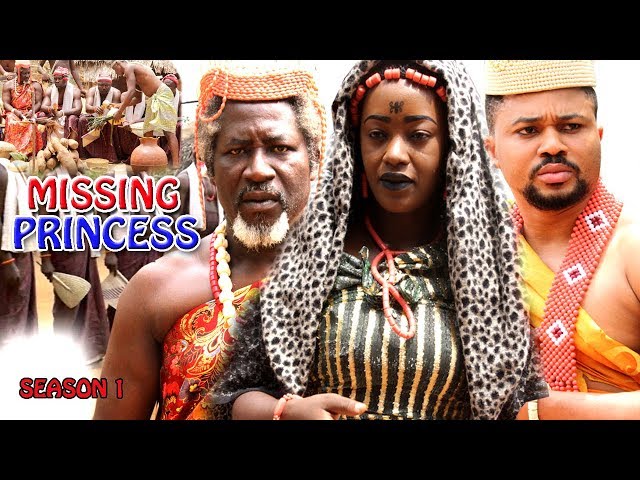 The Prince of the land incidentally sets out to find a bride for himself and he must carry it out according to the dictates of his tradition. Every young girl in the community desires the prince and must try to win his heart. Shockingly, an evil act is waiting to happen from a young girl towards her only sister just to win the prince.
Cast: Michael Godson, Sam Obiago, Sedater Saviour, Luchy Donalds and Danielle Nsisong
Producer: Sunny John Nwatu
Director: Moses Escore
More on...