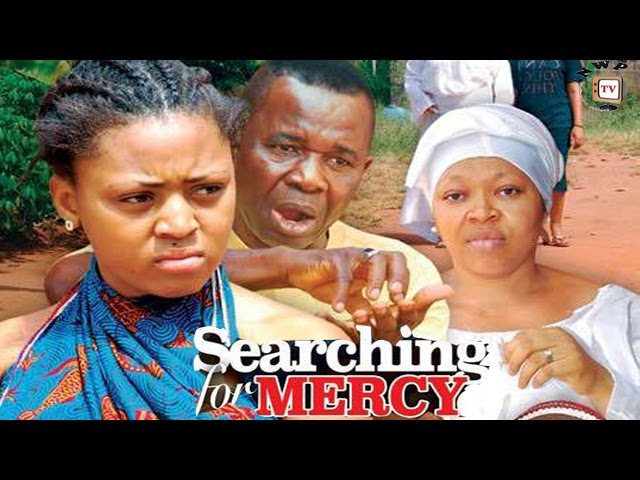 This is an enthralling movie that captures pains, hatred, struggles, deceit, murder, fate and victory.
Life could be said to be very unfair to two children after witnessing several tragic events in their family that rendered them both orphans and also victims to an evil uncle.
With no option in life, they find their lives directed by this uncle who mercilessly and practically caused a chain of painful actions and events for them; interesting is how such cruelty unexpectedly becomes the hand of fate to locate them to their destinies.