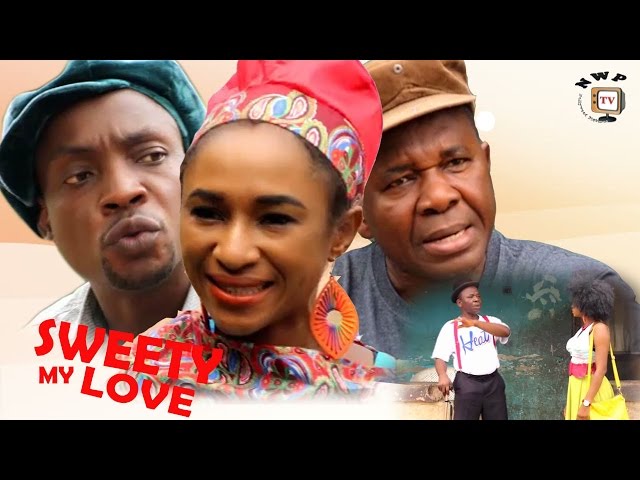 A comic story.. Time to laugh out loud
This interesting masterpiece follows the story of a returnee who suddenly finds herself in a native village in search of her father.
Now the town has been plunged into a state of confusion and complications as they witness a stylish kind of life from their so join returnees . Father and Daughter are set to shock the entire audience with a kind of funny lives never seen or heard before in the whole African communities.