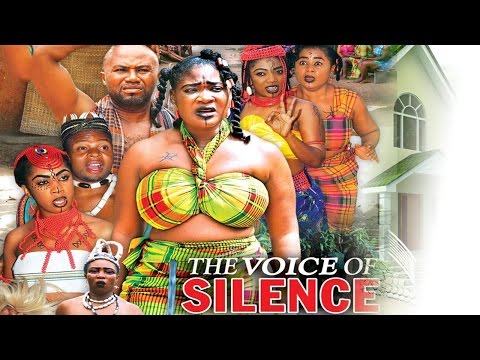 Nwakaego (Mercy Johnson)is a young maiden who appears evil and deeply connected to witchcraft or so everyone thinks.
But the truth is she is an amazing character filled with a disturbing silent nature,mysyery, wisdom and greatly gifted with a third eye.
Sadly this rare nature of hers has greatly put her in a position where is so despised by everyone especially her wicked uncle. As this compelling story unravels, we would witness heightened tension as more complicating events are built round this interesting character whose power lies only in SILENCE.
Interestingly, silence has the greatest of sound that even the deaf can hear.