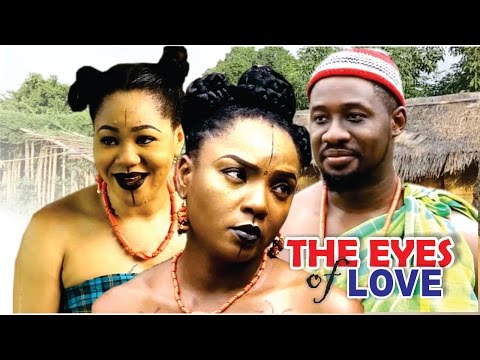 This is a compelling epic movie, one which is surrounded by love, enmity, envy, jealousy, intrigues, lust and lies.
At the centre of this story ia a special character, a man known as Chukwudinigbo (Daniek K Daniel)who is a very wealthy and successful hunter.
In describing him, one will be very right to say he is very handsome, charming, noble, calm with poise and at the centre of admiration of every young maiden. All these attributes at the same time made him an envious object towards his fellow men and his peers.
Unfortunately this great hunter is secretly tormented by events of the past which puts a barrier between him and women. Interestingly the women of the community are all set to play in an interesting drama using tricks and intrigues to win the heart of this great hunter except one woman who unknown to all possesses one amazing quality to win him.