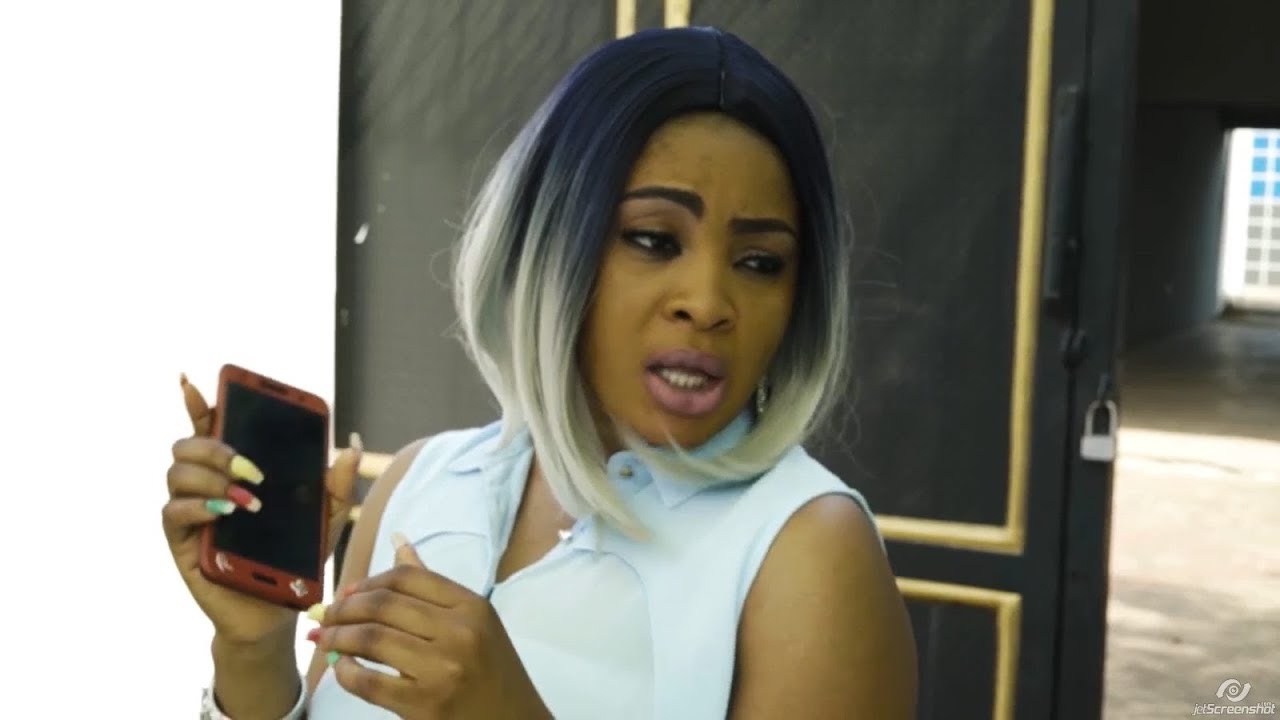 It is yet an interesting week for lovers of the scintillating TV Drama Series, Professor Johnbull, as the week's episode of the series dwells on appropriate behaviour and conduct for young folks who are into love relationships or courtship.
Entitled Meal Ticket, the new episode is a voyage in morals for would-be couples as the cerebral Professor Johnbull, the lead character in the series, played by the Nollywood veteran, Kanayo O. Kanayo, KOK, goes the full hog to sermonise on what courtship is all about.
Woven round the pretentious Victorian (a character who apes the western culture) of the series, Jumoke (Bidemi Kosoko), who dumps her boyfriend, Flash (Stephen Odimgba) for lack of cash and goes after a loafer, who drives a car owned by another girlfriend. The bubble burst on them when the loafer's girlfriend finds out that her lover boy has been feeding off her and volunteers to loan him off to Jumoke in disgust.
Meal Ticket presents to the viewers of the sitcom, a typical courtship in which, most often than not, the female partners see and regard their male friends as their "ATM machines" who should be responsible for their needs, without any intention of becoming independent and responsible self-worth ladies.
The episode also presents the flipside, where some young men, whom Professor Johnbull describes as "fine-boy-six-packs with no ambition to be responsible" take undue advantage of innocent hardworking and generous ladies to feed off them, all in the name of love.
The erudite scholar counsels that while it is normal for boyfriends to assist their girlfriends financially, when the need arises and when they can afford it, such should not be taken as the right of the ladies but a privilege, positing that men respect women with dignity and self-worth.
"Ladies, groom yourselves to be independent rather than being liabilities. You should not be commodities to be rented and paid for. Believing that you have to be paid for, for being in a relationship reduces your self-worth and limits your dreams of being an independent woman", the scholar admonishes.
Other regulars of the sitcom who feature in Meal Ticket include Elizabeth (Queen Nwokoye), Olaniyi (Yomi Fash-Lanso), Abadnego (Martins Nebo), Nje (Angela Okorie) and Jeroboam, aka Boam (Oita Iheme).