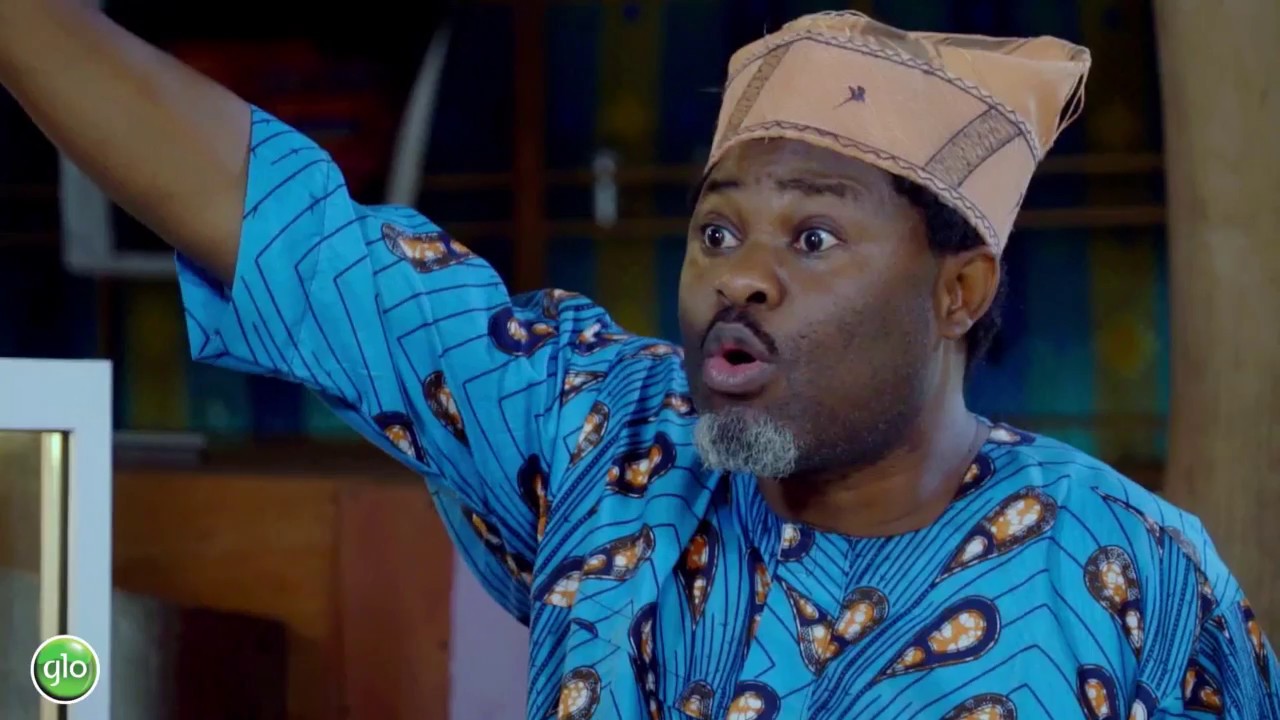 New episode of Professor Johnbull slams child abuse
As viewers of popular TV Drama Series, Professor JohnBull, book a date with the sitcom this Tuesday, they will be jolted to the reality of the dangers inherent in the unwholesome practices of child labour, child trafficking and street hawking by school-age children.
In the latest episode of the sitcom, various ways through which children, minors and other school-age adolescents are abused are dramatised to draw public attention and make the viewers conscious of the deprivations the victims suffer.
Entitled Street School, the episode projects how these minors are lured from their homes, especially in the villages, to the cities with the promise of greener pastures and continuation of their education, only to be turned to househelps and street hawkers by their masters who renege on all the promises and subject them to all sorts of inhuman treatment.
The episode equally highlights some of the negative consequences of child labour such as exposing the children to dangers on the road, sexual and physical abuse and deprivation, which makes the victims to become inferior to their age mates who they see daily go to school while they hawk.
Another highlight of the episode is the cameo appearance of the popular Yoruba movie actor, Saheed Balogun, who plays the role of a child trafficker.