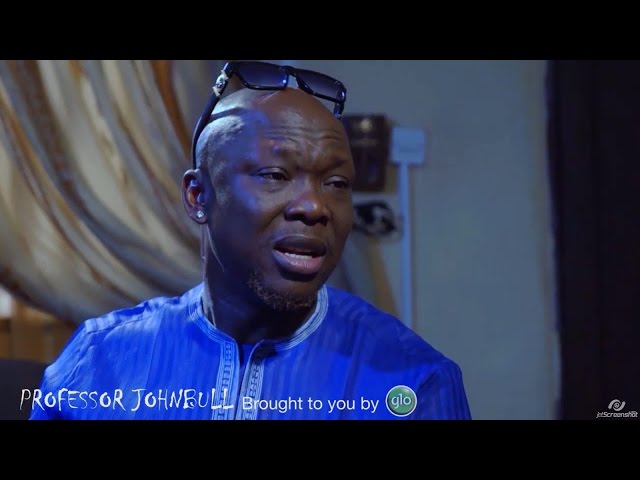 "Expensive Ceremonies", the latest episode of Professor Johnbull, is not just comical but touchy as it depicts in a very sublime manner, the vanity is spending a fortune on social ceremonies and the attendant holes such tendencies create in the pockets of the celebrants.
We cannot deny the fact that spending lavishly on ceremonies is more or less a given culture in the country. The ceremonies are in legion: birthday bash, wedding, naming, funeral, house warming, freedom parties and what have you.
With the prevailing economic situation, no time can be more apt than now to sound a note of caution to all to be circumspect in the way they spend money on these ceremonies and that is exactly what Expensive Ceremonies intends to achieve.