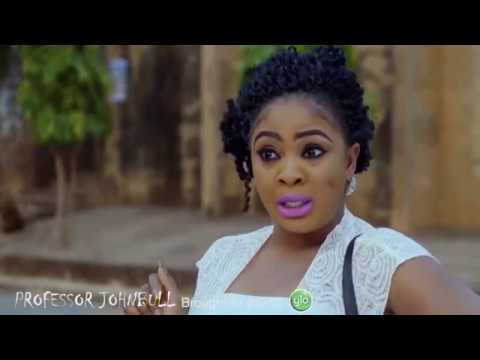 In a new episode titled Substandard Products, the sitcom draws the nation's attention to the health hazards and other negative implications of such products on consumers.
"Substandard Products is a must watch for all lovers of public health and well being as this latest episode of the Drama Series focuses on the potent dangers fake, adulterated, substandard products and consumables pose to public health. The episode is as entertaining as it is educating."
In the new episode, the concept of "deaths in the shop" as epitomised by the existence of adulterated fuel, expired and fake pharmaceutical products, collapse of buildings due to substandard materials, availability of locally produced goods with contrived foreign labels, and fire outbreaks in homes and offices due to fake electrical appliances, all resulting from greed and uncontrolled quest for wealth, come to the fore.
Featuring the protagonist of the Series, Professor Johnbull, acted by the doyen of Nollywood, Kanayo O. Kanayo, Substandard Products parades other regulars of the sitcom like Jumoke (Bidemi Kosoko), Ufoma (Bimbo Akintola), Caro (Mercy Johnson Okojie), Churchill (Jnr. Pope Odonwodo), Olaniyi (Yomi Fash-Lanso), Etuk (Ime Bishop), Flash (Stephen Odimgbe) and Elizabeth (Queen Nwokoye).