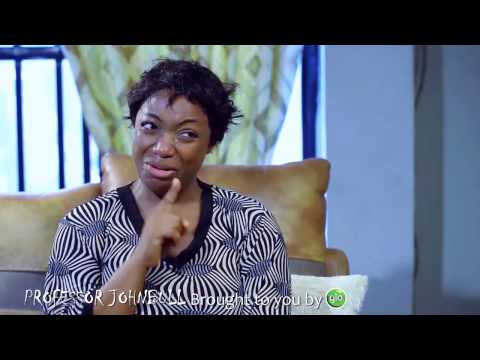 This week's episode of Globacom-sponsored TV drama series, Professor Johnbull, billed to go on air on Tuesday, is focusing on the near extinct culture of impeccable table mannerism among the young generation.
The episode entitled: Kitchen On the Run beams the light on the dilemma of average modern day working class women who have to juggle the responsibilities of home-making with career building.
Kitchen on the Run will examine the coping strategies of women who do not have enough time to execute all their traditional roles of African wives due to the demands of their jobs. The episode also looks at how husbands are coping with the rising cases of wives who do not have enough time to cook for their families.
Professor JohnBull Season 2, Episode 11 - Kitchen on the Run
Release date: Jan 26, 2017