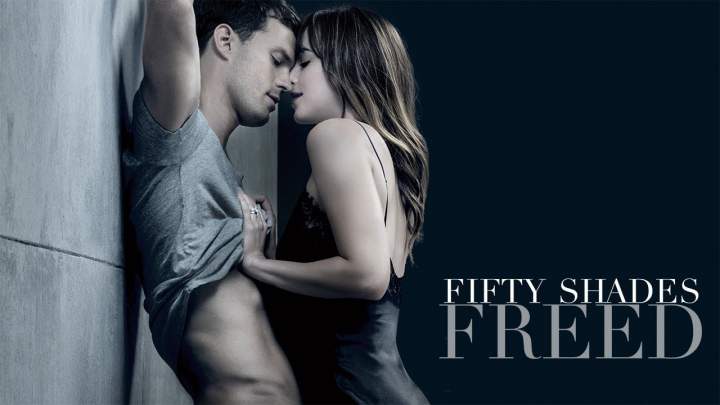 Believing they've left behind the shadowy figures from the past, billionaire Christian Grey and his new wife, Anastasia, fully embrace their inextricable connection and shared life of luxury. Just as the Greys begin to step into their new roles, sinister events come to light and jeopardize their happy ending before it even begins.
Fifty Shades Freed (2018)

Genre: Drama, Romance, Thriller

Release Date: Feb 7, 2018

Stars: Dakota Johnson, Jamie Dornan, Eric Johnson

Source: Fifty Shades Freed (2018) 1080P WEB-DL-X264-AC3-NeNi

Language: English

More on...