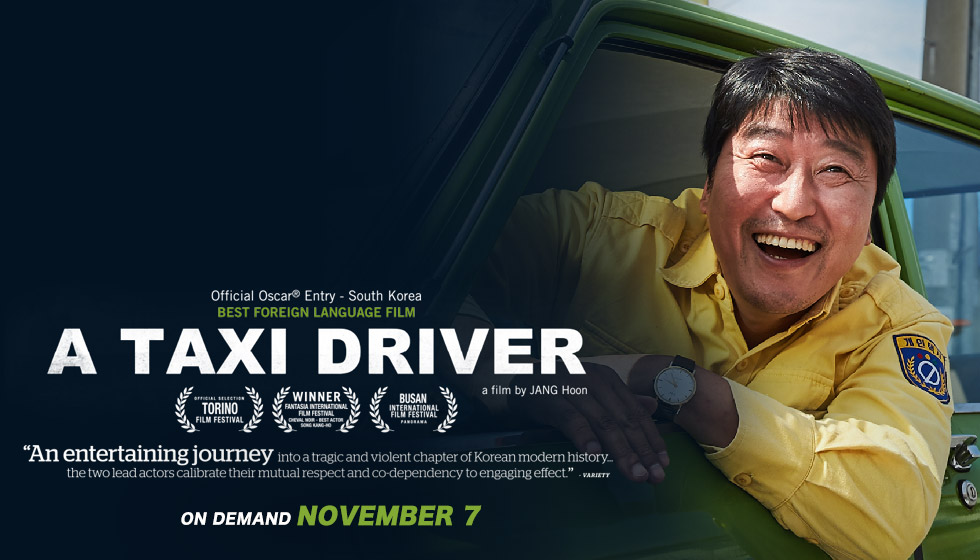 In 1980, a foreign journalist hires a down-on-his-luck taxi driver to take him to Gwangju, South Korea. They soon arrive to find a city under siege by student protesters and the military.
A Taxi Driver (2017)

Genre: Action, Drama, History

Release Date: Aug 2, 2017

Stars: Kang-ho Song, Thomas Kretschmann, Hae-jin Yoo

Source: A.Taxi.Driver.2017.KOREAN.720p.BluRay.H264.AAC-VXT

Language: English

Subtitle Language: English

More on...