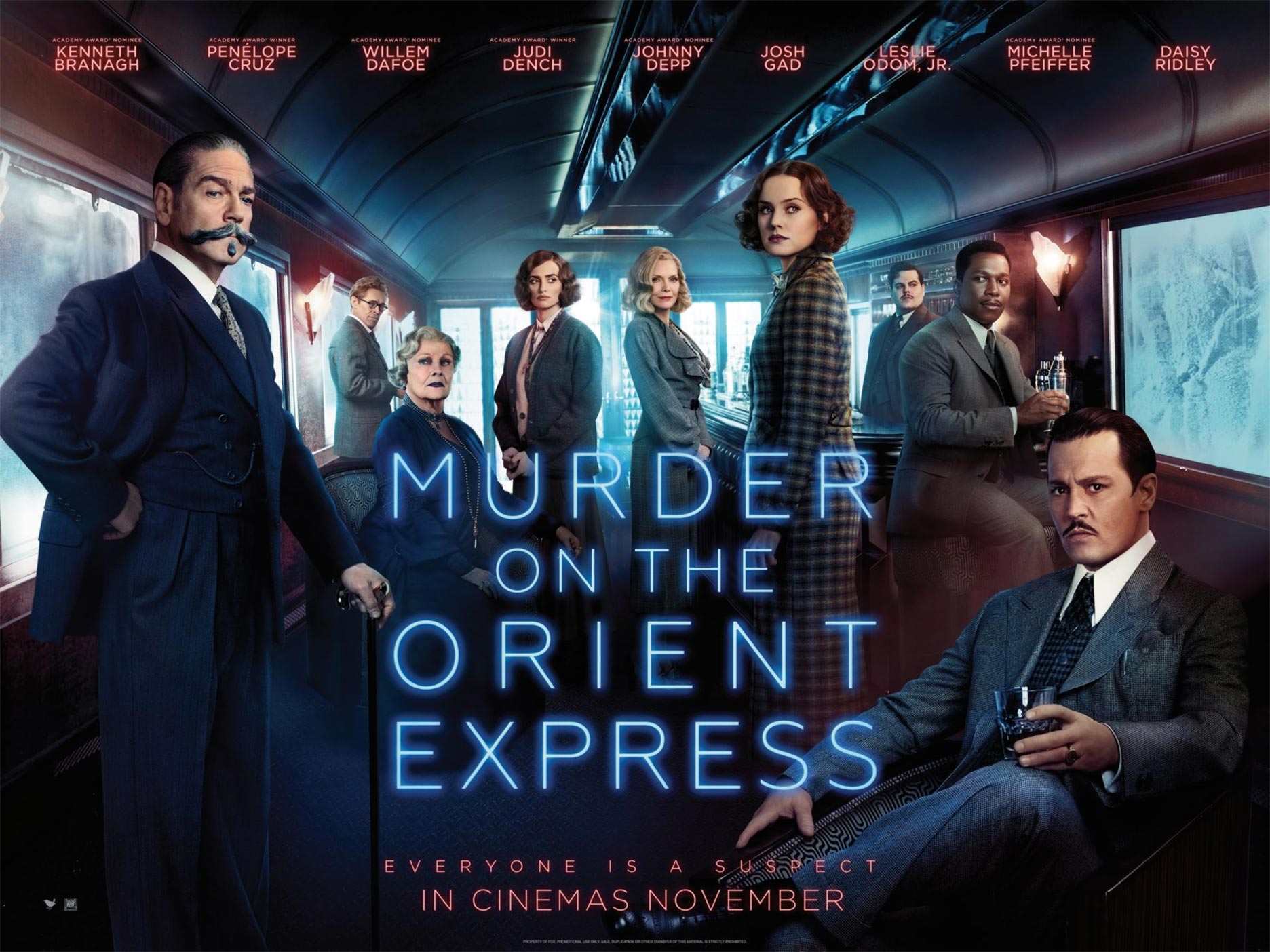 Hercule Poirot, the best detective in the world decides to leave on the Orient Express. The train accidentally gets stopped because of a small avalanche. Little did he know that a murder was planned and that a person on this train was able of committing such crime. Will he solve this murder before the train starts working again?
Murder on the Orient Express (2017)

Genre: Crime, Drama, Mystery

Release Date: Nov 10, 2017

Stars: Kenneth Branagh, Penélope Cruz, Willem Dafoe

Source: Murder.on.the.Orient.Express.2017.1080p.HC.WEBRip.x264.AAC2.0-STUTTERSHIT

Language: English

More on...