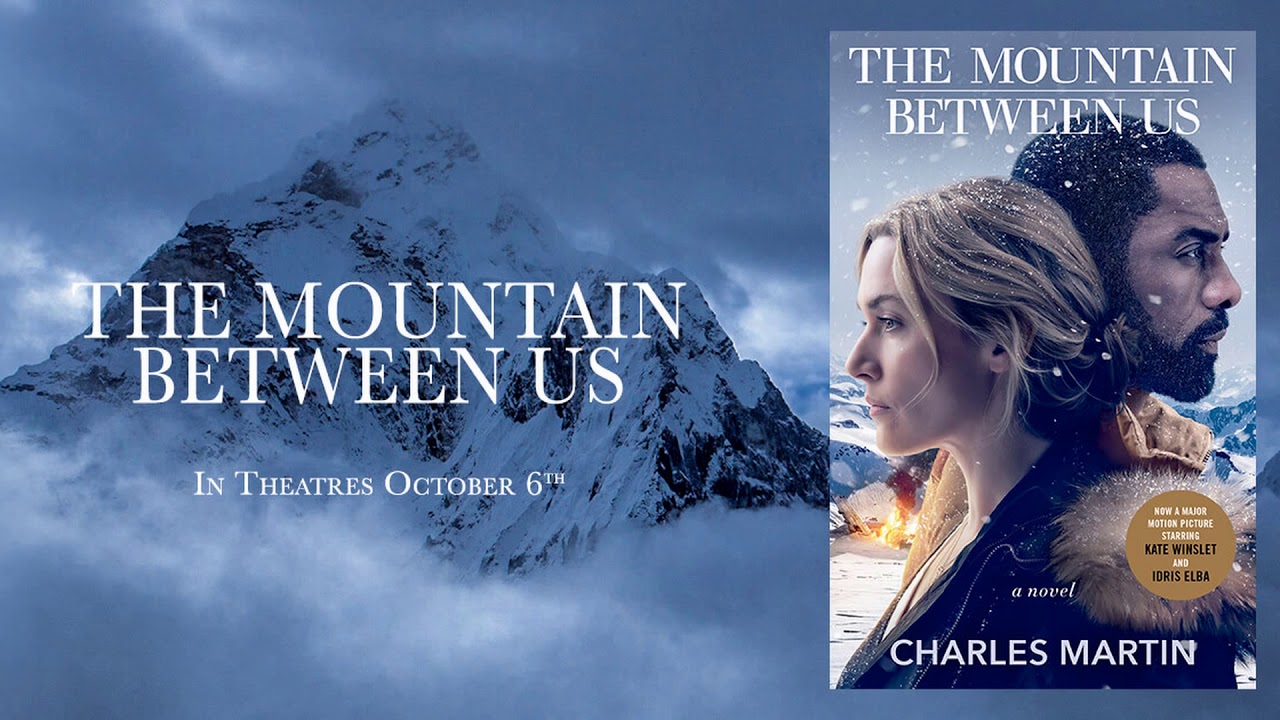 Stranded after a tragic plane crash, two strangers must forge a connection to survive the extreme elements of a remote snow-covered mountain. When they realize help is not coming, they embark on a perilous journey across the wilderness.
The Mountain Between Us (2017)

Genre: Action, Adventure, Drama, Thriller, Romance

Release Date: Oct 6, 2017

Stars: Idris Elba, Kate Winslet, Beau Bridges

Source: The.Mountain.Between.Us.2017.1080p.BluRay.x264-DRONES

Language: English

Subtitle Language: English

More on...