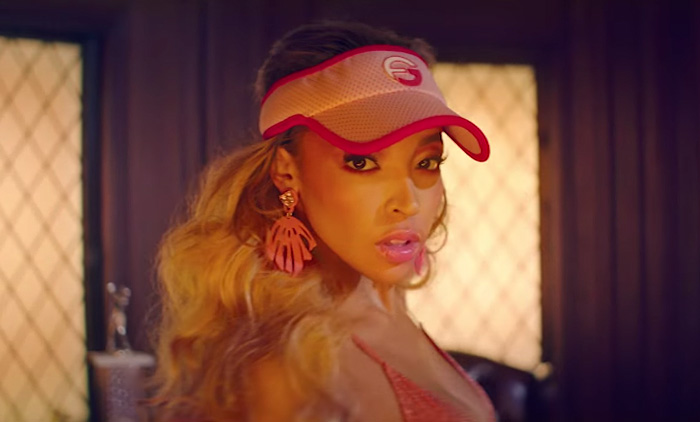 Before unveiling her long-awaited sophomore album Joyride, Tinashe taps Ty Dolla $ign and French Montana for her latest single, "Me So Bad."
The island-flavored bop finds the sultry songstress flaunting her assets confidently. "You want some me so bad," she coos. "Come get this body."
Dolla $ign matches her raunch with his verse. "I want her face down," he sings. "Turn around, let me lay down / You want another round / Let me taste that."
Watch below.
More on...