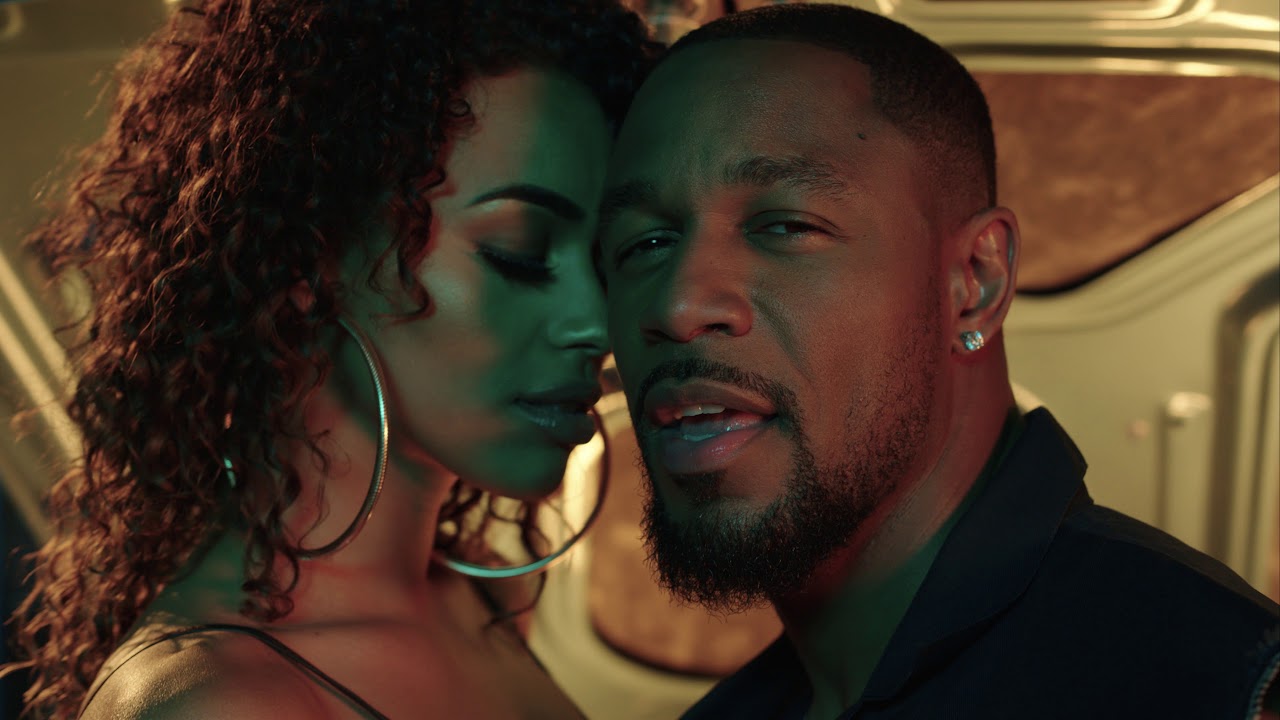 Tank, Trey Songz, and Ty Dolla $ign bring new meaning to an auto body shop in the video for their bedroom banger, "When We (Remix)."
All three crooners are proud to work at TT&T Auto Body Shop, where they fix cars while enjoying models' bodies in a backroom warehouse. Trigga shows off on top of a motorcycle, Dolla hangs out in a car, and Tank caresses his lady on the hood of a whip.
Watch and download below.
More on...