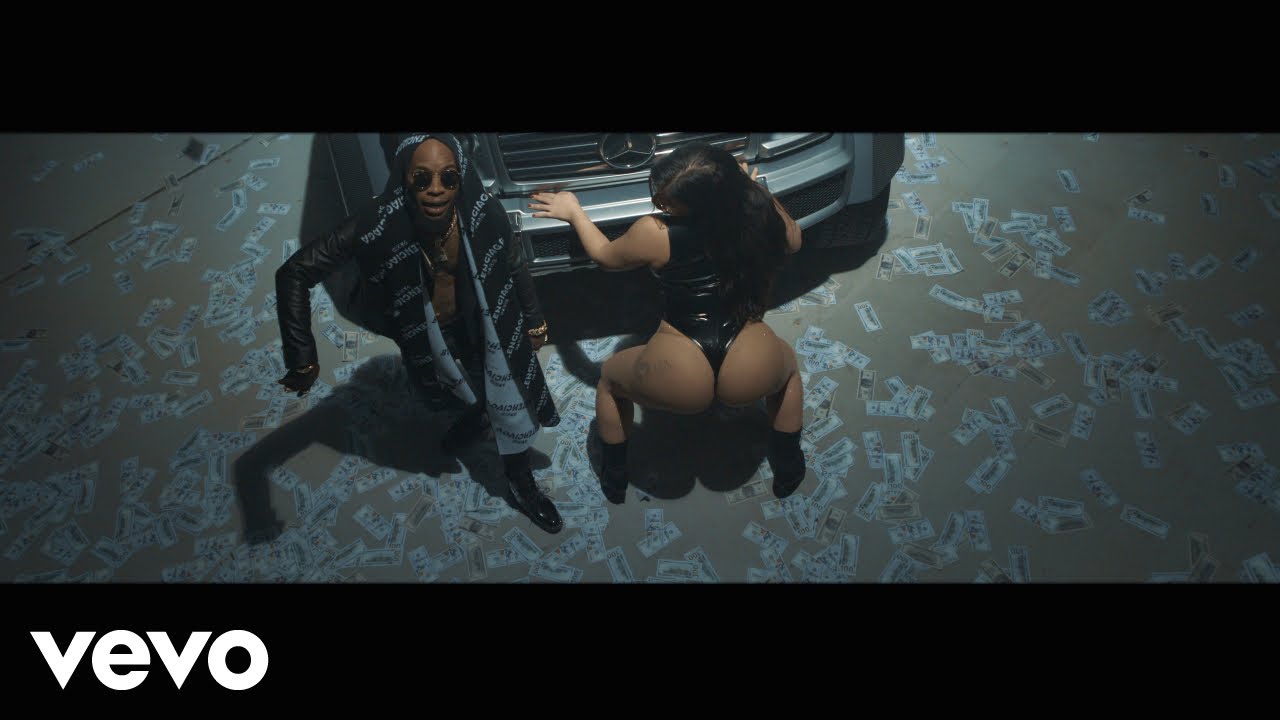 With his sophomore album now out, Tory Lanez returns with a music video in support of Memories Don't Die.
In the Zac Facts-directed "Real Thing" Tory and Future post up and show off their flashy style in front of a Mercedes G-Class. The pair later hold dance auditions, filled with plenty of sexy candidates.
Featuring appearances by Fabolous, 50 Cent, NAV, Wiz Khalifa and more, get the album on iTunes.
More on...