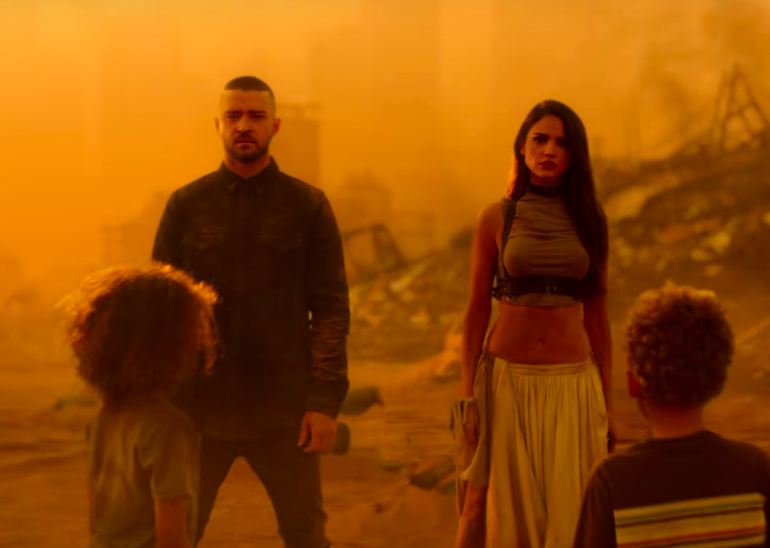 Justin Timberlake's new album Man of the Woods is a little over two weeks away, dropping on February 2. Lead by the song "Filthy," which debuted at No. 9 on Billboard's Hot 100, Man of the Woods features contributions by Timbaland, Pharrell Williams, Alicia Keys and country singer Chris Stapleton.
One day after announcing and teasing fans, the pop singer drops his second track off the album. Produced by Pharrell Williams, J.T's "Supplies" is out now.
The record also comes with an accompanying music video, directed by Dave Meyers.
More on...