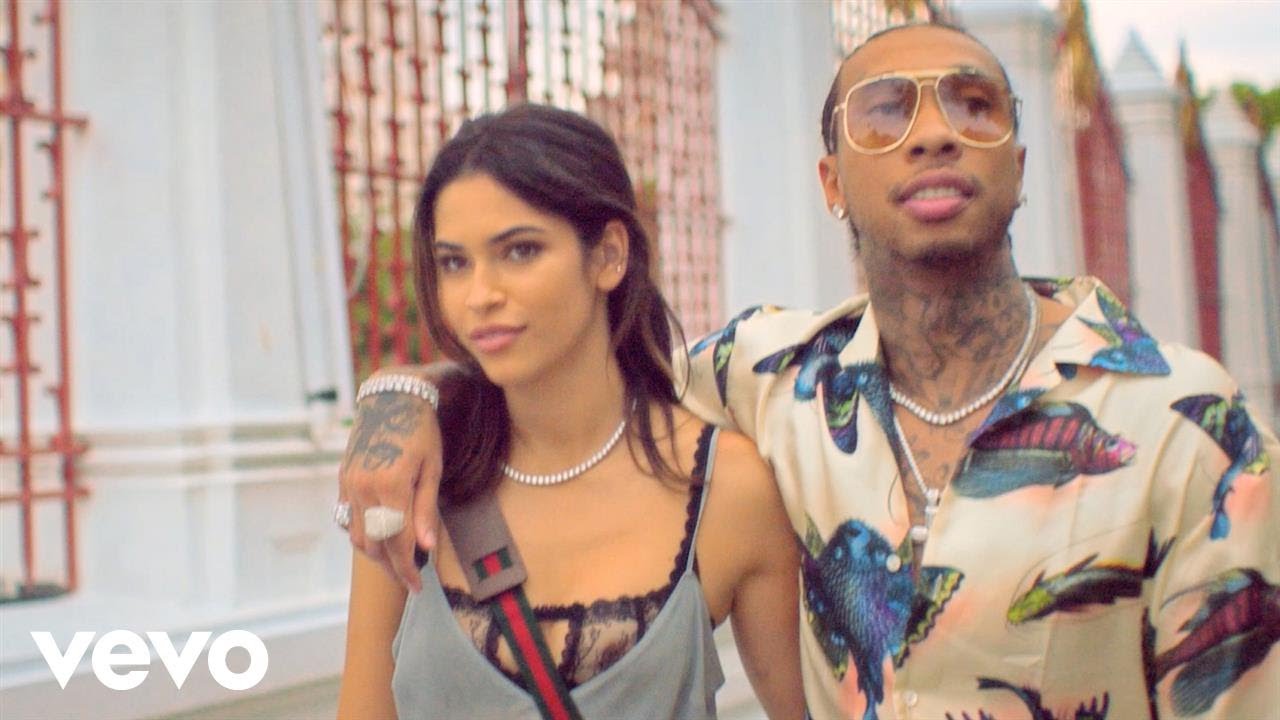 Tyga turns up the "Temperature" in Thailand in the romantic video for his latest single.
Directed by Jayga Rayn, the stunning visual kicks off with T-Raww driving around town, before he's seen romancing his girl, played by Costa Rican model Juliana Herz.
In between scenes of the pair on a beautiful beach at sunset and riding a motorcycle, Tyga stands on a rooftop overlooking a sea of skyscrapers and smog.
More on...