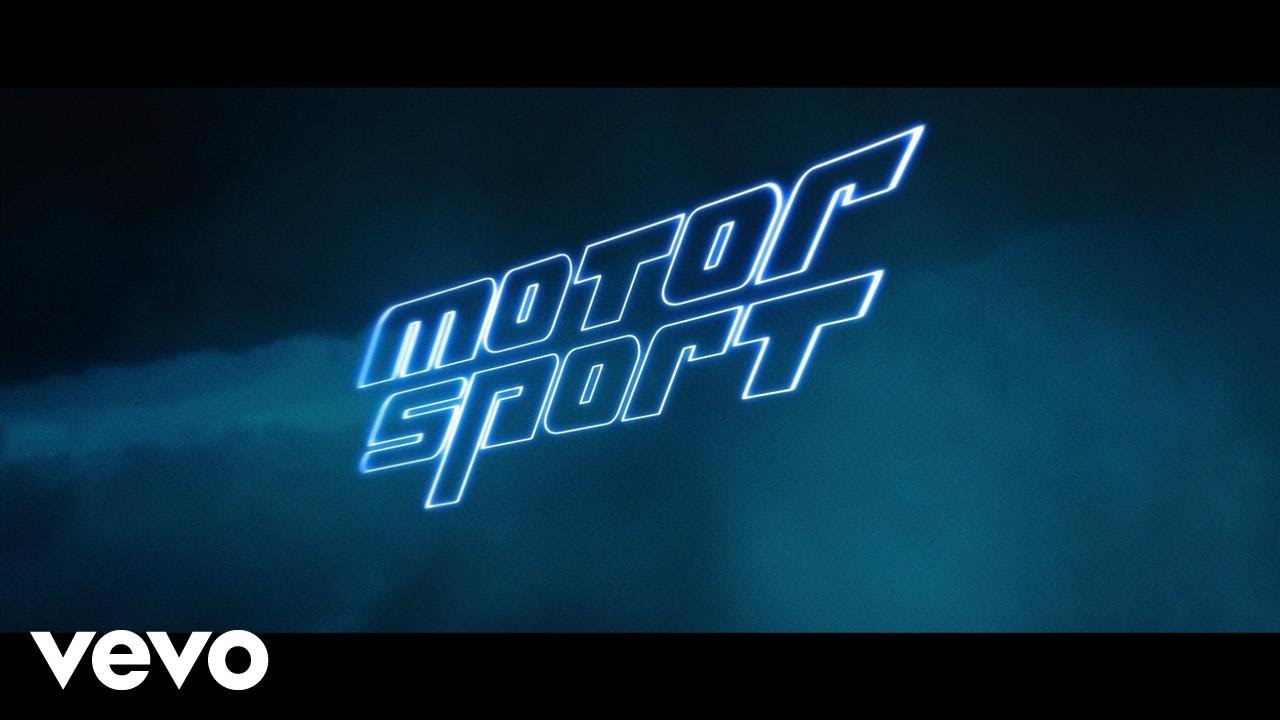 Start your engines. Migos rides out with Nicki Minaj and Cardi B in the fast and furious video for "Motor Sport."
The futuristic clip finds Quavo, Takeoff, and Offset decked out in racing gear alongside some foreign whips. Cardi aka the "Trap Selena" squats in front of a red Ferrari, while her fiancé Offset sits in the driver's seat. Nicki delivers a sexy solo scene with a white Lamborghini, decked out in a silver outfit with long pink braids down to her feet. She then rides off with Quavo before the Atlanta trio unites on a rooftop at night for the final scene.
"Motor Sport" is the lead single off Migos' upcoming album Culture II, due in January.
Download and enjoy.
More on...