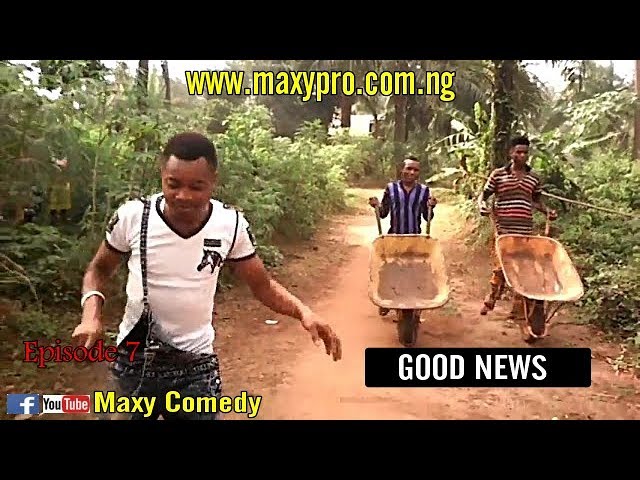 Maxy Comedy releases a new skit titled "Good News".
The publisher had this to say,

That moment when someone keeps you in suspence that he has a good news for you but ends up delivering a bad news to you. Lolz... Very funny video that you can't afford to miss..

More on...