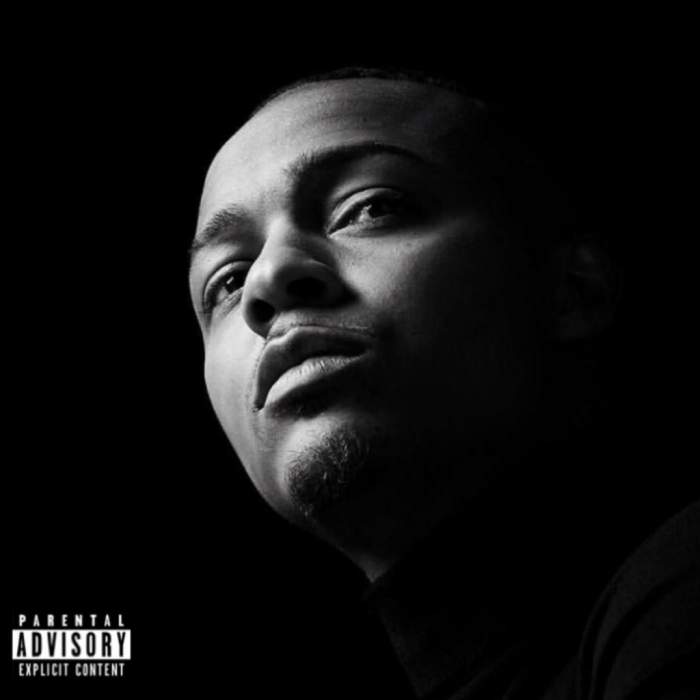 Bow Wow is back on the music scene.
After spending the last few years on television, the actor/rapper returns with a new record called "Yeaah." Released under Jermaine Dupri's So So Def label, the track is out first taste of Bow Wow's upcoming Greenlight 6 mixtape.
The project will be his first since 2013's Greenlight 5.
Press play below.