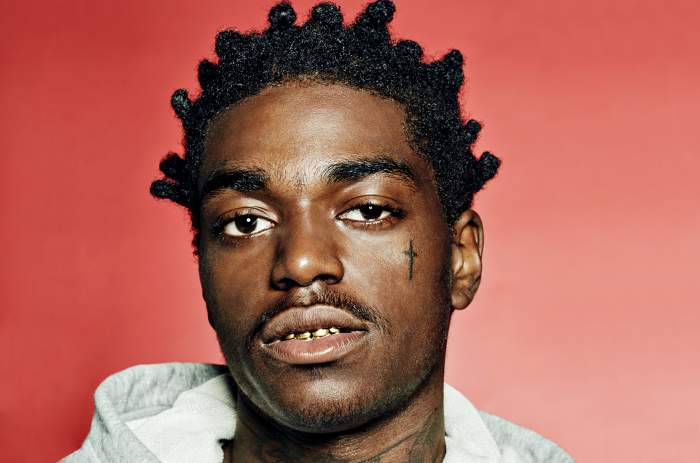 If you wanted some Kodak Black in the new year, "Here It Is."
Backed by chimes and thumping drums, Project Baby goes into detail about his friendships and his forgiveness on his latest buzz single.
"My ni**a in prison, he just called me on the phone," raps the Pompano Beach MC. "He said that them ni**as heard about him in my song / Now they 'bout to X him out because I said he told / And if I ain't save his life, that ni**a would've been gone / Even though he snitched I told 'em not to do him wrong."
Download "Here It Is" below.