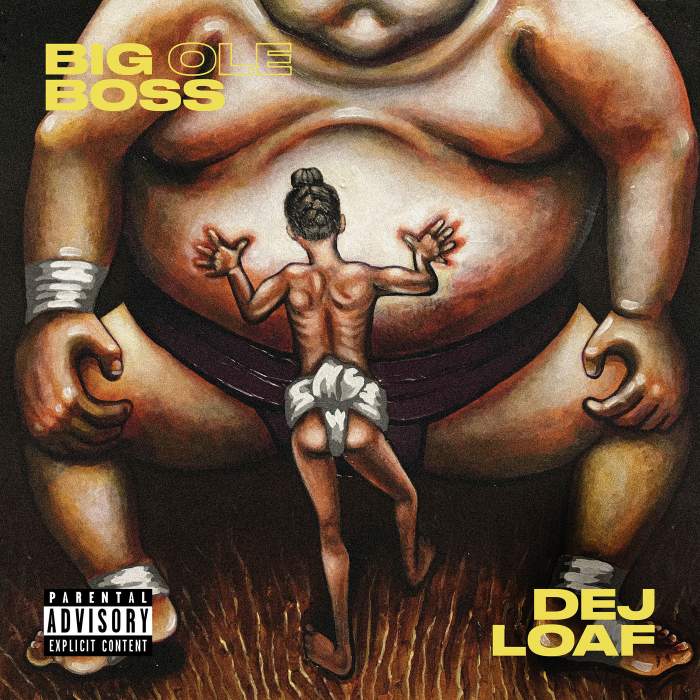 DeJ Loaf's Liberated debut album is expected to arrive sometime in 2018. Until then, the Detroit star calls the shots on her new offering "Big Ole Boss."
Collaborating with Zaytoven for a second time, Lil' Loaf takes her position at the head of the table seriously. From big money business deals to having freedom to move as she pleases.
Download DeJ Loaf's "Big Ole Boss" below.