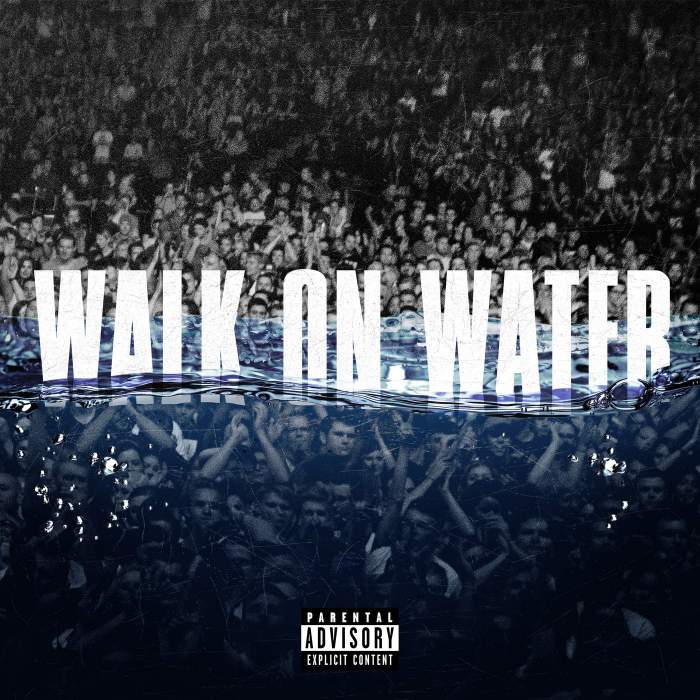 So it's official, Marshall Mathers is back.
After teasing a comeback with the prescription drug-themed Revival website and viral campaign, Eminem reveals his new single "Walk On Water" featuring none other than Beyonce.
Word is, the new album will be arriving next week, which makes sense seeing as Em is scheduled for an appearance on SNL next Saturday.
Listen below.