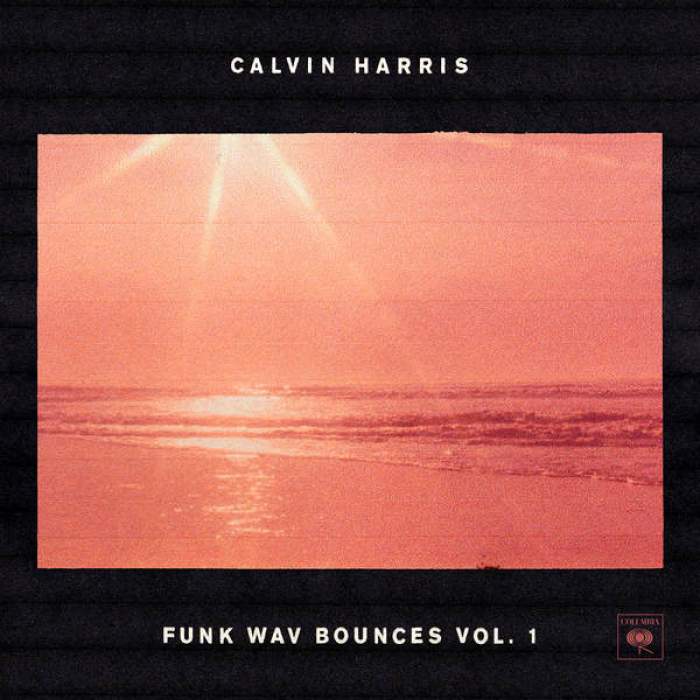 Calvin Harris' summer friendly Funk Wav Bounces Vol 1 is filled to the brim with bangers, and the second track finds ScHoolboy Q, PND, & D.R.A.M. kicking it old school. Q handles the majority of mic duties, channeling the grooviest possible version of Tony on this one and strutting over a beat with the swagger of Tommy Vercetti.
The synth bass sets the party off right, and both PND and D.R.A.M. go wild with the melodies. Special shout out to D.R.A.M, who closes out the track with a touch of class.
Bump this one next time you're partying beneath the stars.