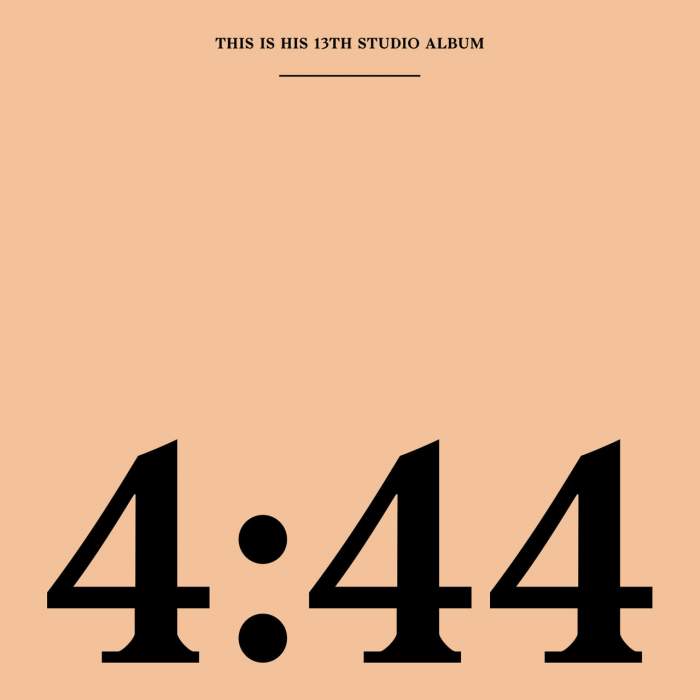 While Jay's new 4:44 album is still sinking in, it's evident the project is full of memorable lyrics and insight. Initial reactions suggest that 4:44's strongest asset is the unbridled honesty, in which Jigga dishes on his infidelity, his insecurities and his ambitions. And while he'll never return to the peak days of say, The Blueprint, "Smile" proves he can still go in with the best of them. 
When I first listened to this album, the third verse had me breaking out into a shit-eating grin. It's everything you would want from 2017 Jigga - charisma, composure, wisdom, and a veteran's swagger. 
Shout out to Jay & No I.D for this one, and while you might not love the Tidal exclusivity, you can't deny that Jay moves like a straight up boss.
Hear Smile below.