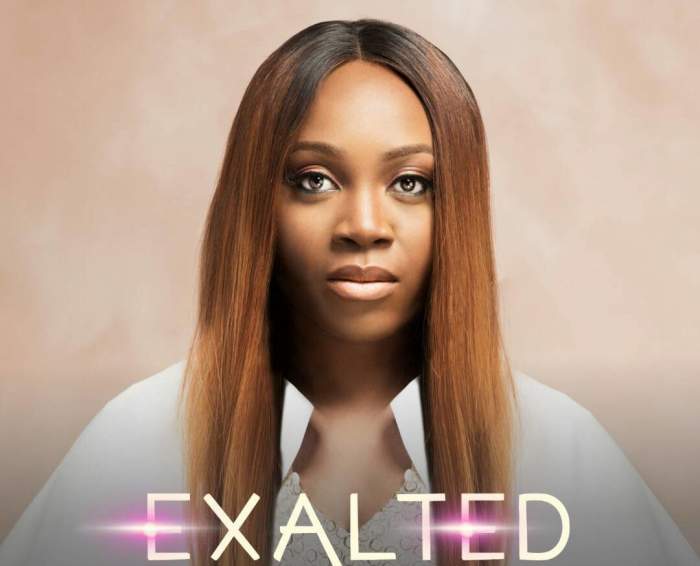 Miracle Worker Crooner Glowreeyah Braimah has just released a new song titled Exalted. Speaking about the song, she said it was inspired by an everyday occurrence - a beautiful Sunset.
Glowreeyah who just celebrated her birthday on the 28th of February has this to say about this new song;
Our souls are the spark of God in us.Without the soul, our bodies are like light-bulbs without electricity; like computers without the software, and even when we have setting moments like the sun, we must be able to rise again and again and again.

Our souls carry the life of God. According to the second line in the song, 'His Spirit-Air is all we breathe'. Our living souls must reflect life, sight and hearing, thought and speech, intelligence and emotions, will and desire, personality and identity. When your soul is downcast, it loses its essence. Its raison d'être. Its reason for living.
After the success of her collaboration on Miracle worker with Nathaniel Bassey, Glowreeyah has released several other songs, prominent among being Open Heavens. She is billed to feature on TBN's Turning Point very soon.
"Exalted" was produced by Olaitan Dada for Natialo Productions.