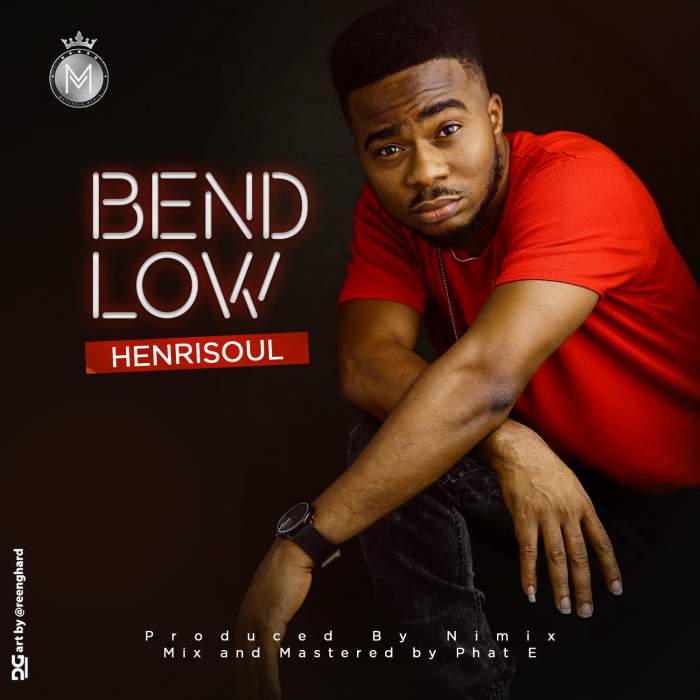 Henrisoul whose has been out of the country for a year is back in Nigeria and out with another Afro beat dance track "Bend Low".
Subsequently after dropping Faya Faya in January. Trust me he is on to give us amazing sounds this year.
Listen up, enjoy and get downloading!