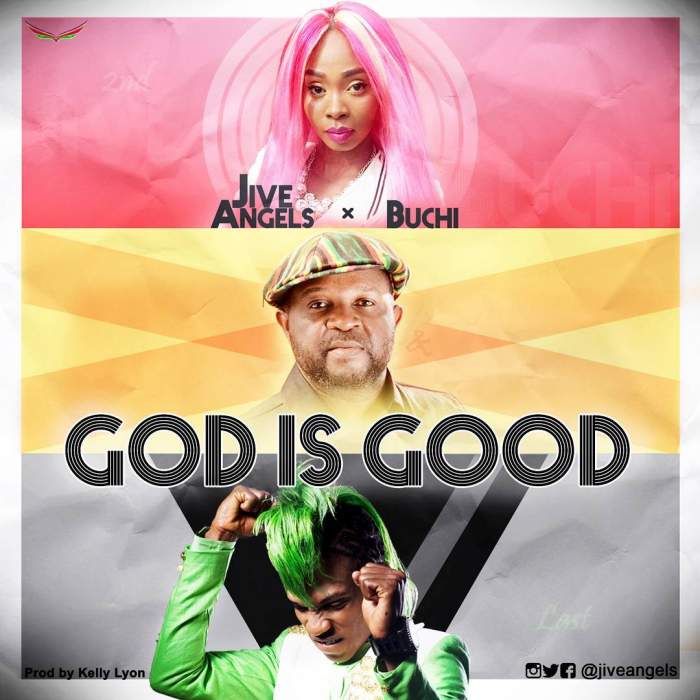 The long awaited track God is Good by Jive Angels and Buchi is finally here and it's excellent! It supersedes all expectations.

The Perfect harmony between the Sensational Duo & the reggae Icon is the talk of the town.

The song is produced by Kelly Lyon (Spiritual Beatz) and is a timeless praise classic.

The whole package of the song can only be by the Holy Ghost.

Download, Listen, Enjoy and Share!