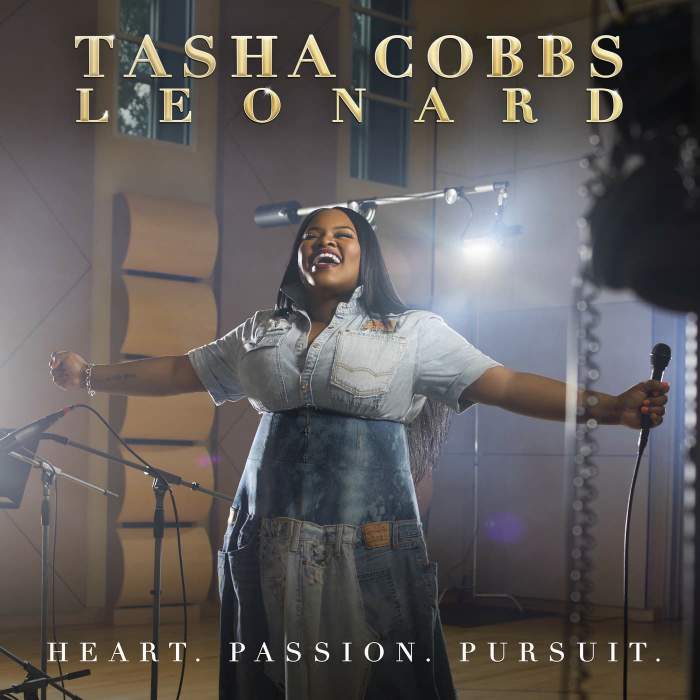 Nicki Minaj shows gratitude to the one above on "I'm Getting Ready," a collaboration with gospel artist Tasha Cobbs Leonard.
Earlier this year, the Young Money Queen name-dropped Leonard as an artist she would love to work with. Since then, Minaj has posted references to the singer on her Instagram. Back in July, it was revealed Nicki would appear on Tasha's Heart. Passion. Pursuit. LP, news that came with immediate backlash as many in the Christian community felt an artist known for their racy and explicit lyrics should not appear on a gospel record.
"Welcome with open arms fellow believers who don't see things the way you do. And don't jump all over them every time they do or say something you don't agree with - even when it seems that they are strong on opinions but weak in the faith department. Remember, they have their own story to deal with them. Treat them gently," said Cobbs in an Instagram post shortly after, citing Romans 14:1 MSG in reference to her decision.
The full track is now here as Minaj adds a rap verse, where she is grateful for the blessings she's received throughout her life and music career.
Listen below.