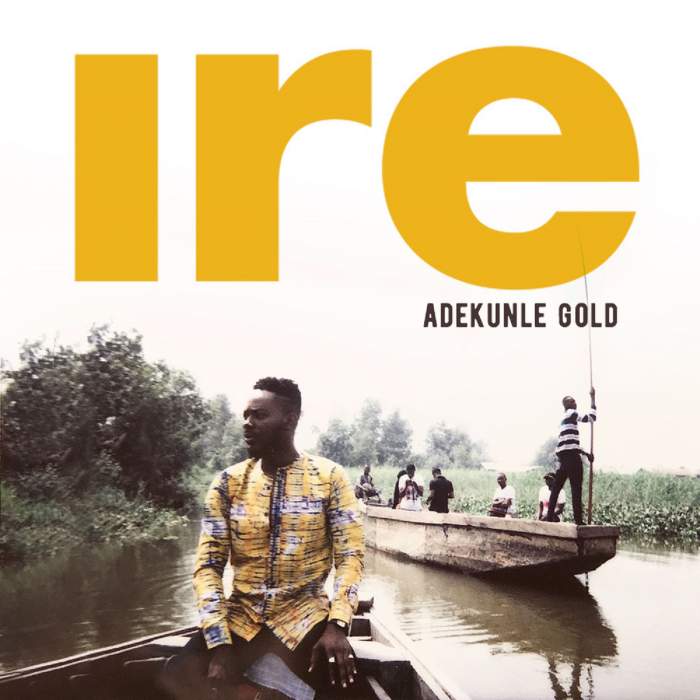 Adekunle Gold releases "Ire" - a song he's been teasing on social media for days.
About the song, the singer had this to say,

I often discuss with with my close friends about what it was like growing up. I had not seen the world, but I was yearning for something out there desperately. There's this knowing in your spirit you can't seem to shake off; that you are made for more.

They said the grass was greener on the other side. Well when I made it out, the grass wasn't green.

Being Adekunle Gold is the hardest thing I've ever done. It's the hardest job I've ever worked and it seems like being me is going to be the most rewarding by God's good graces.

My friends, that feeling that you were made for more, is already who you are and the grass is only greener on the other side if you water it.

IRE is a SYMBOLIC song about the hustle, the struggle, the loss, the beginning of faith and the journey to being me.

This song will be the soundtrack of your life. wait for it.

Download Ire by Adekunle Gold below.
Download Music () also Download Video