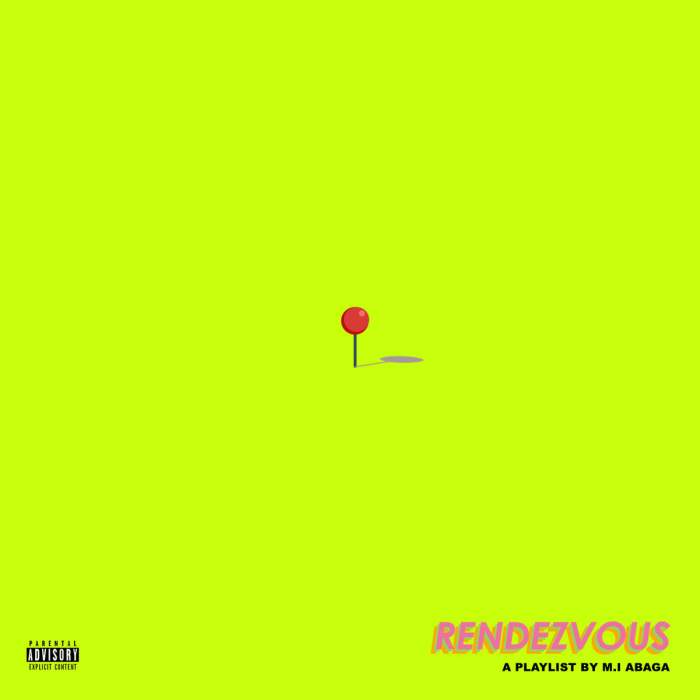 From the surprise "Rendezvous" project, here is M.I Abaga with The Crew featuring Yung L and UA.x.
The official theme for the song reads,
5:53 Third mainland bridge, mainland bound everybody else on their way home. It's just you and shorty in the ride. She's rubbing your neck as your cruise home.
The Crew is produced by M.I Abaga, G Plus and Chopstix.