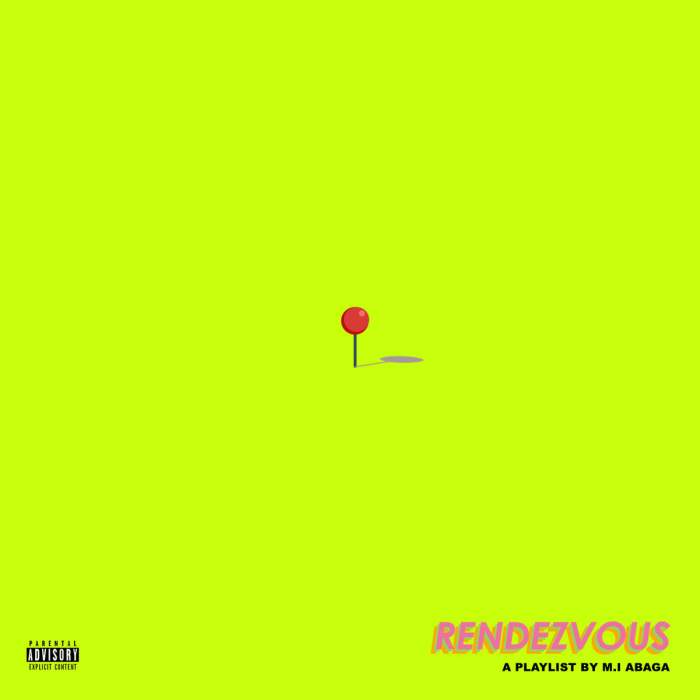 From the surprise "Rendezvous" project, here is M.I Abaga with One Way featuring Moelogo.
The official theme for the song reads,
12:15am Ozumba Mbadiwe drive. Screaming past the toll gate music on blast. Energy is palpable everyone is singing along and laughing. It's going to be a good night.
One Way is jointly produced by M.I Abaga and Chopstix.