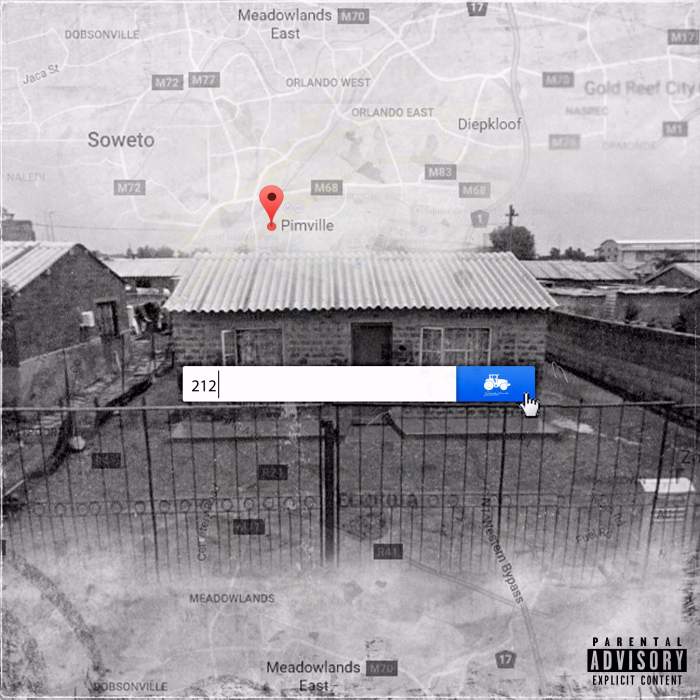 Ma-E has released his new album 212. The track Don't Worry is taken off the album and it features his former counterpart at Cashtime, Kid X.
The song is a song of reassurance towards their partner asking her not to worry about a thing.
Give the track a listen below!