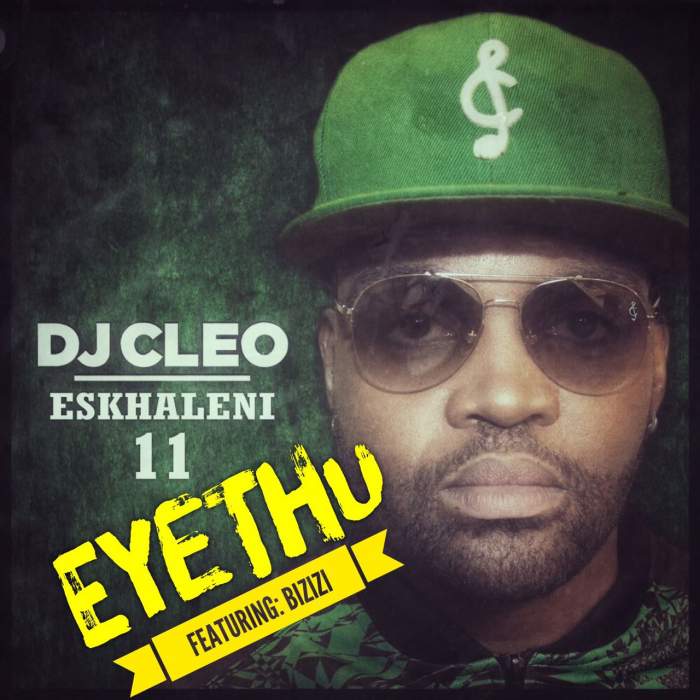 Gqom master DJ Cleo just let go a new potential smash titled "Eyethu" featuring Bizizi. The song is only 2 minutes long and it's Varner as the "Short Version" which may mean the full cut is still on the way.
Even if this were the full cut, Eyethu is a smash for the club and for the street. If a full cut happens, we'll definitely bring it to you.
For now enjoy the short version below.